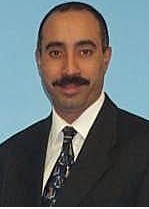 Imagination vs Reality :
For the Believers' only
TO LIVE "ETERNAL LIFE"
LIVE – LIFE MORE ABUNDANTLY – EVERY FIRDAY AT 07:00 p.m.
This program is in English and Spanish " English spoken first then translated into Spanish by the same speaker."

John 16:10
Nevertheless I tell you the truth; It is expedient for you that I go away: for if I go not away, the Comforter will not come unto you; but if I depart, I will send him unto you. 8 And when he is come, he will rreprove the world of sin, and of righteousness, and of judgment: 9 Of sin, because they believe not on me; 10 Of righteousness, because I go to my Father, and ye see me no more; 11 Of judgment, because the prince of this world is judged.