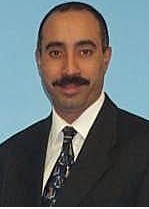 Imagination vs Reality :
For the Believers' only
TO LIVE "ETERNAL LIFE"
LIVE – LIFE MORE ABUNDANTLY – EVERY SUNDAY AT 11:30 a.m.

This program is in English.
I thought in these days
Zechariah 8:15–17
15 So again have I thought in these days to do well unto Jerusalem and to the house of Judah: fear ye not. 16 These are the things that ye shall do; Speak ye every man the truth to his neighbour; execute the judgment of truth and peace in your gates: 17 And let none of you imagine evil in your hearts against his neighbour; and love no false oath: for all these are things that I hate, saith the LORD.