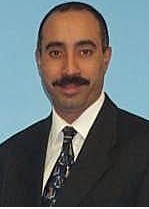 Imagination vs Reality :
For the Believers only
TO LIVE "ETERNAL LIFE"
LIVE – LIFE MORE ABUNDANTLY – EVERY Sunday AT 11:30 a.m.

This program is in English.

Ecclesiastes ( The Preacher )
1 THE words of the Preacher, the son of David, king in Jerusalem.
2 Vanity of vanities, saith the Preacher, vanity of vanities; all is vanity. 3 What profit hath a man of all his labour which he taketh under the sun?
4 One generation passeth away, and another generation cometh: but the earth abideth for ever.